MAPLE BACON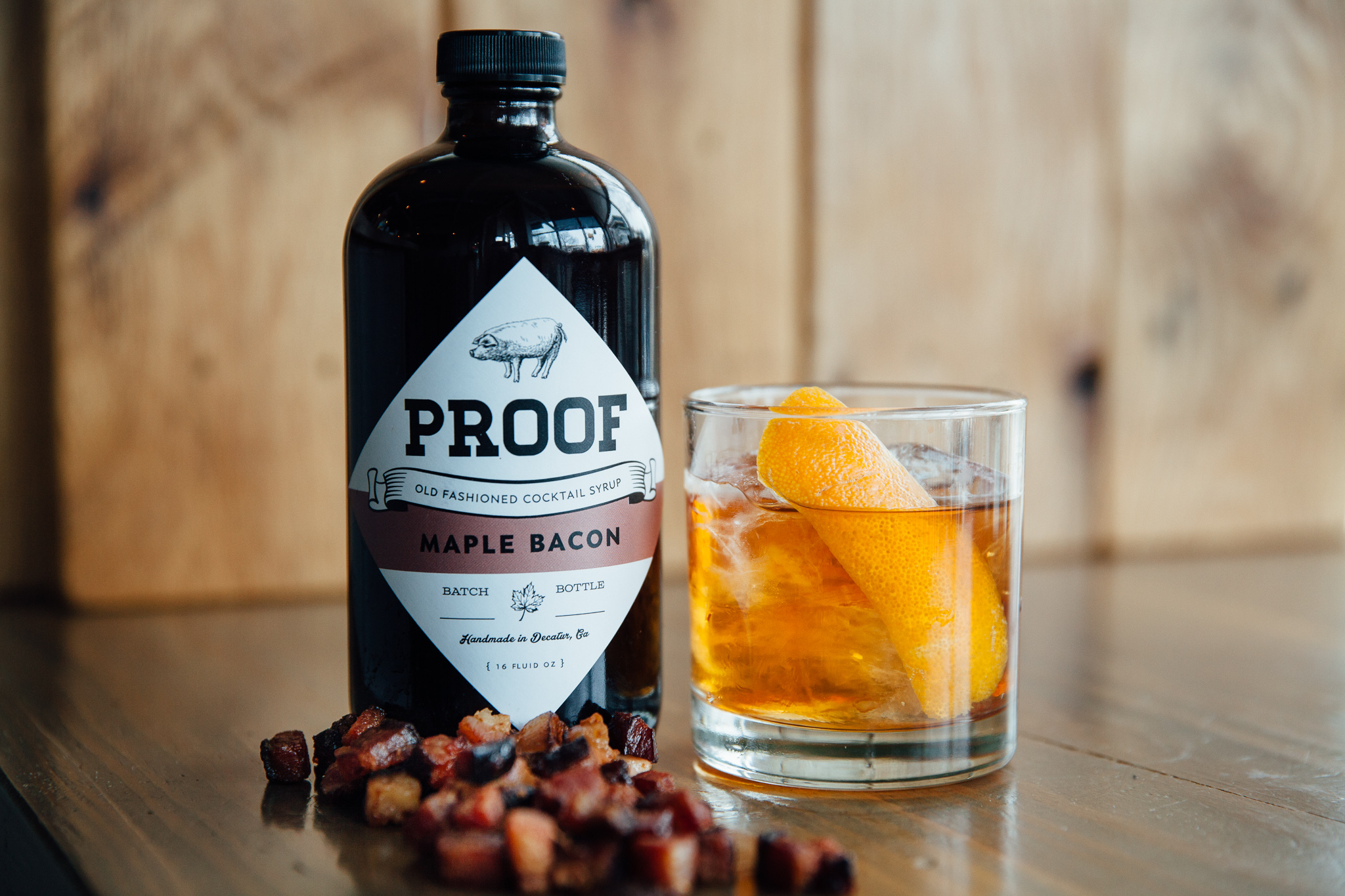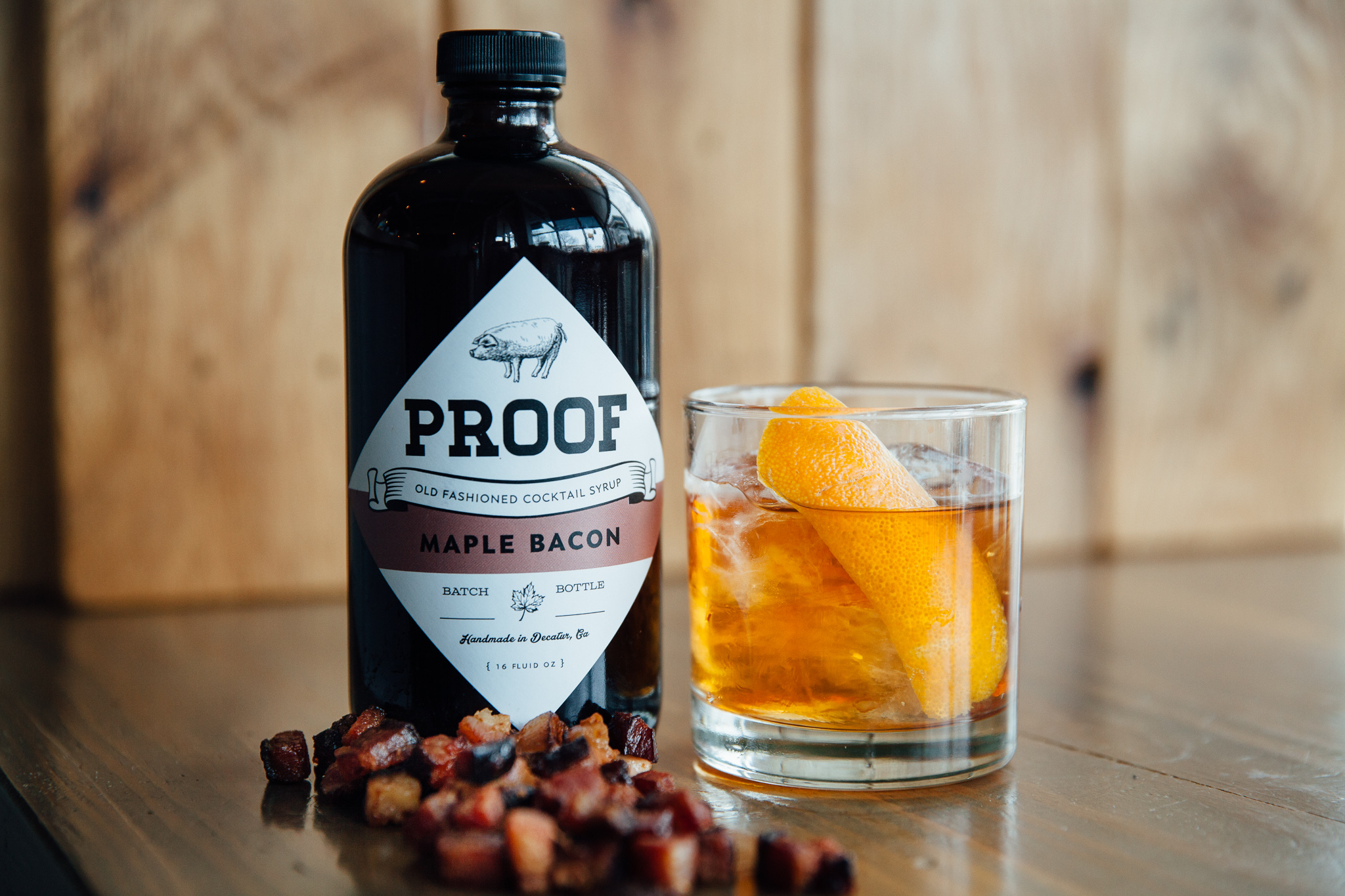 MAPLE BACON
PROOF MAPLE BACON Old Fashioned Cocktail Syrup is made by combining our aromatic bitters with hickory smoked oleo saccharum, the smokiest bacon we could find, Vermont maple syrup, and a pinch of salt. The resulting cocktail is smokey and elevated, yet able to be made anywhere.
Each bottle makes 32 Cocktails
Ingredients: Water, Hickory Smoked Oleo Saccharum (Cane Sugar, Lemon Oil, Orange Oil), Grade B Maple Syrup, Bacon Bitters, Salt
Orders typically ship in 4-6 days.
LIMITED TIME OFFER - FREE SHIPPING: ENTER CODE: FREESHIP